Welcome to Narhex Australia
"Here You Can Discover How to Recover your Skins Youthful Glow & Reduce your age lines up to 74%". Click here to download the NARHEX e-Book, User Manual and or Our Lastest News".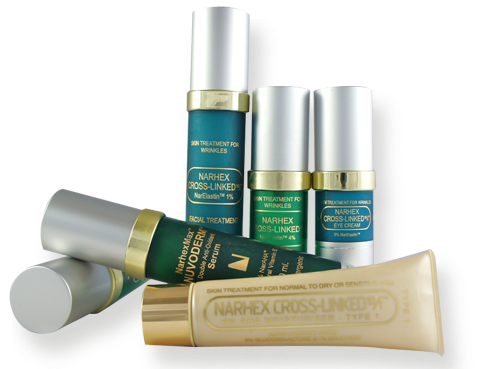 Grandmother before and after using Narhex Products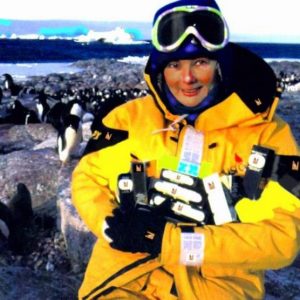 Narhex real life performance tests in Antarctica and the Sahara Desert
Author and Narhex Founder, Mr. John Majewski, crossed the dry, treeless Sahara desert with his youngest son. four camels and two Bedouin guides, arriving at the Tunisian Roman oasis, Ksar Ghilane. 
Narhex Moisturizer Type 2 and Facial Treatment reduced the UV effects and extreme dry–climate damage to his exposed face, neck and hands.
Antarctic Ice Bound Expedition.
Margie McIntyre was marooned, with her husband by choice, for one year in an isolated hut in Antarctica. They both survived the year in Commonwealth Bay, the coldest and windiest place on the planet. Their supply of Narhex skin treatment products kept Margie's face and hands safe from the destructive effects of the extreme assault of cold, windy weather.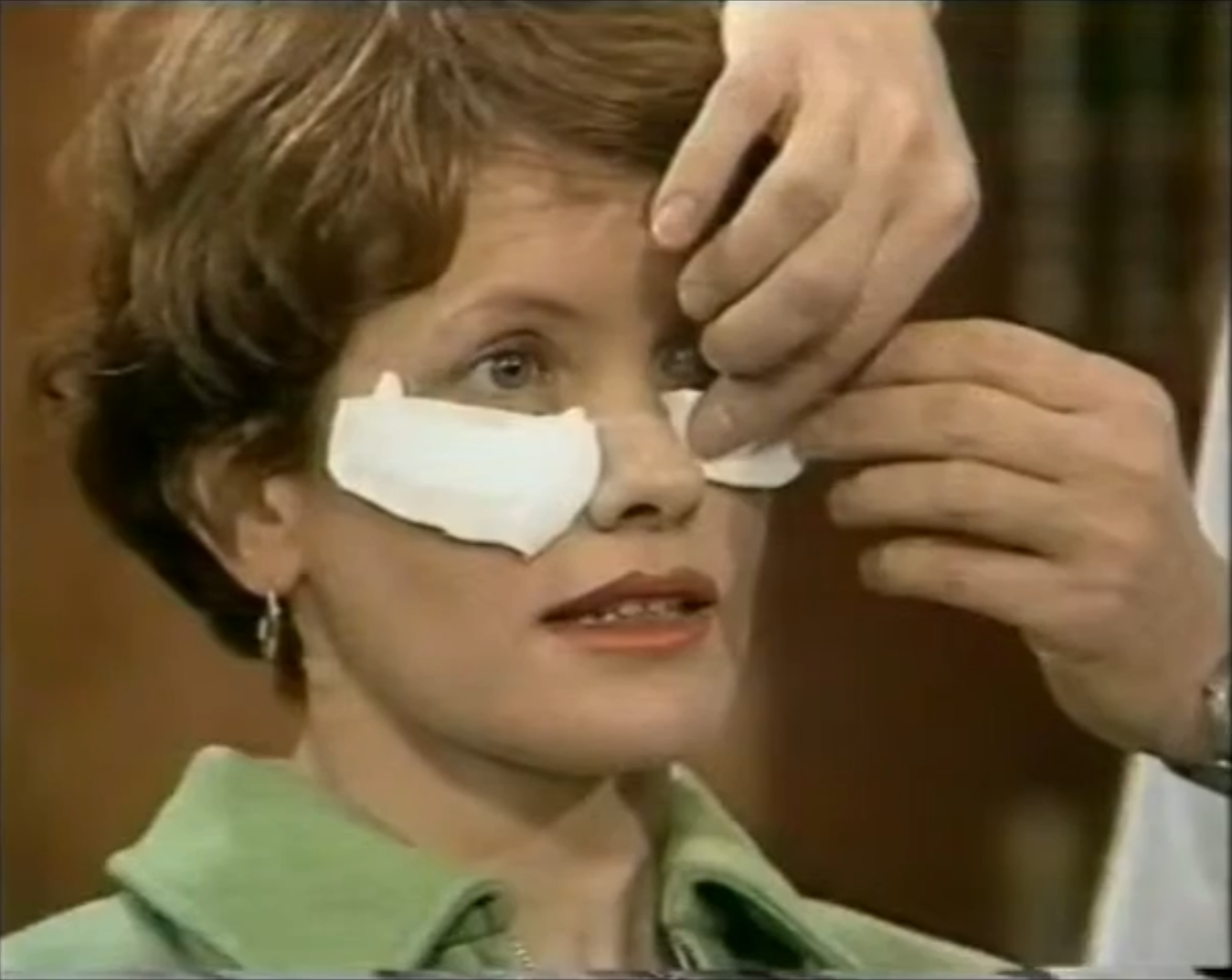 Dictum vel donec viverra habitasse vitae commodo neque libero odio tempus eget laoreet id arcu molestie.
The Narhex fine blend of NarAHA's proven to be a highly efficient, natural anti-oxidant active ingredient combination.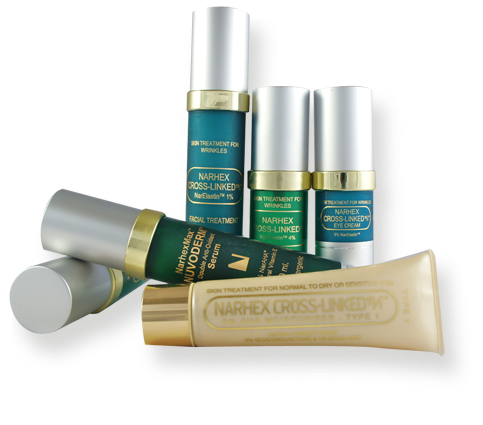 The higher the percentage of AHA's, the greater their ability to slough away dry skin. Unlike Glycolic Acid, NarAHA™ is safe and gentle at both the 8% and 15% levels.

Narhex's Moisturiser Type 2 cream and Nuvoderm serum contain the highest percentages of AHA's available over the counter.

These two Narhex products are highly recommended for treating dry skin caused by Ph imbalances triggered by air conditioning and dry climate, as well helping to arrest a thinning derma.

The skin achieves its full potential when Narhex AHA preparations are used in conjunction with Narhex Facial Lift and Facial Treatment, both of which contain NarElastin.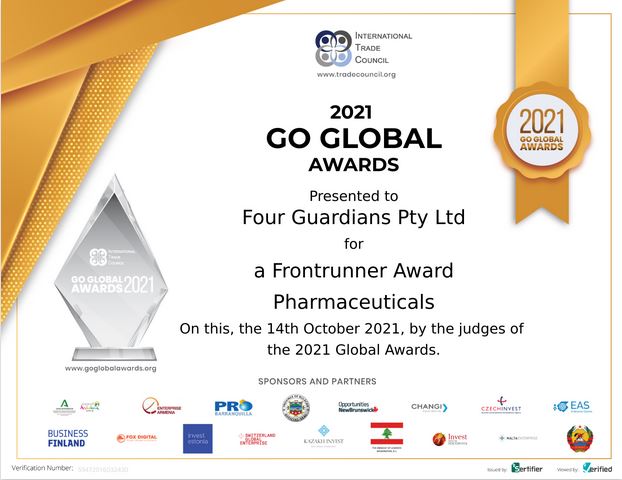 Four Guardians Pty Ltd is a sister company to Narhex...
Read More
Click to Watch Anyone of 4 Different Informative Videos!
I started using your creams when they first came out..and a lot of people tell me I don't look my age.
I have tried so many creams but couldn't even get close. I have tried all the good brands, but with my allergy, I couldn't find one that is right for me.
Using Narhex gave me a lot of confidence because I knew it was working. I am now 49 years nearly 50 and starting to look my age.